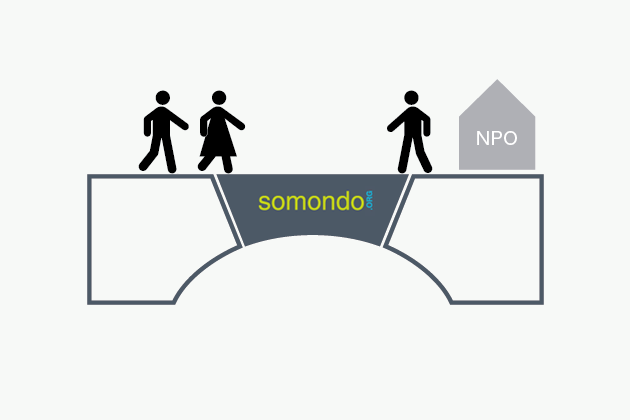 Thanks
After six successful years, we closed down somondo.org in May 2018.
somondo.org was a website for events and visiting opportunities in the non-profit sector.
We would like to thank the >1,800 non-profit organizations from over 180 countries that created a profile on Somondo and the users from all around the world who made Somondo a truly global platform.
We wish you the best of luck for your projects and organizations!
The Somondo Team